The digital gateway to the

world's technology ecosystems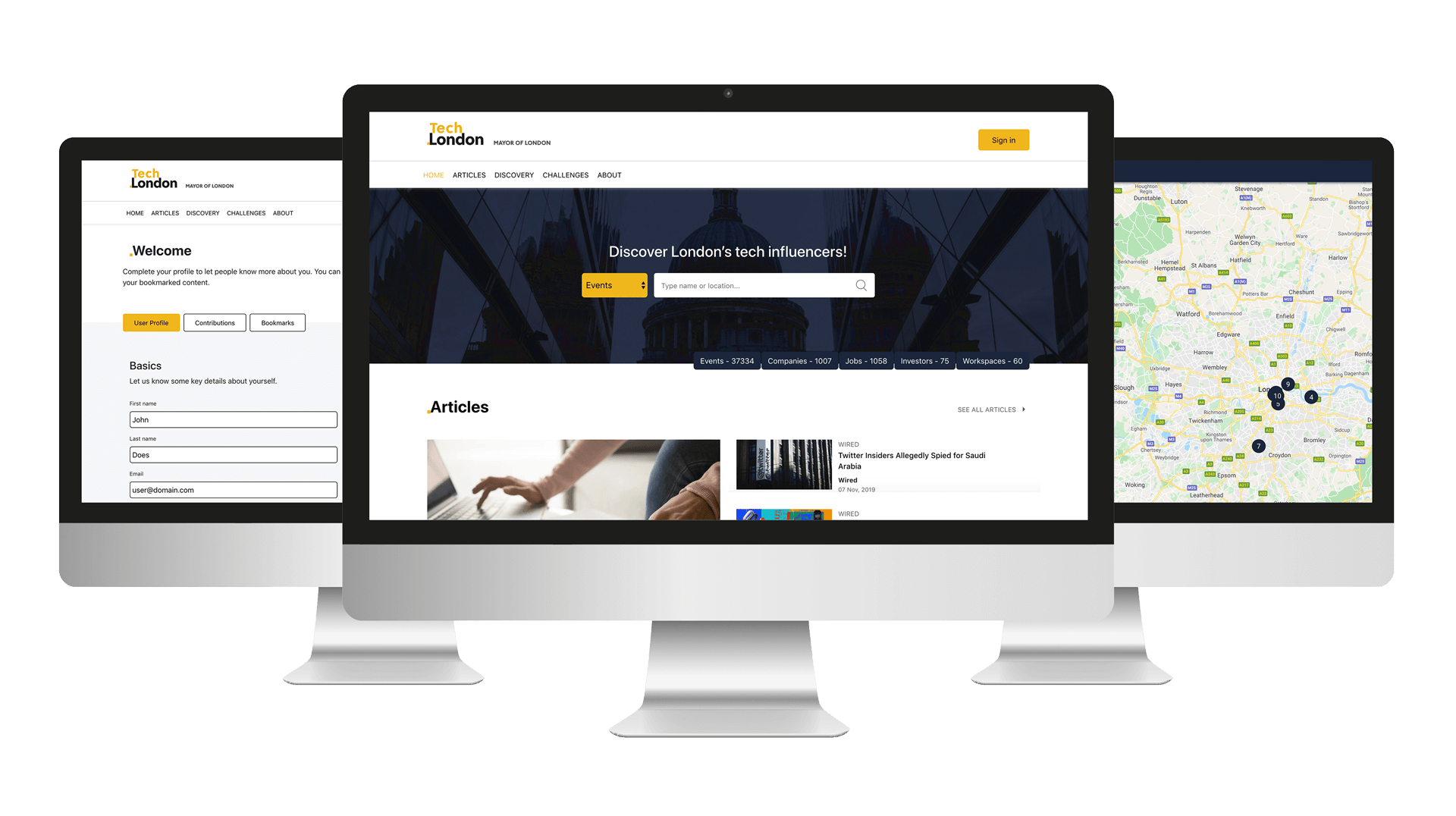 Our mission is to support the growth of dynamic tech ecosystems by:
 Unlocking digital opportunities for citizens
Growing the city's tech scene
Promoting the ecosystem globally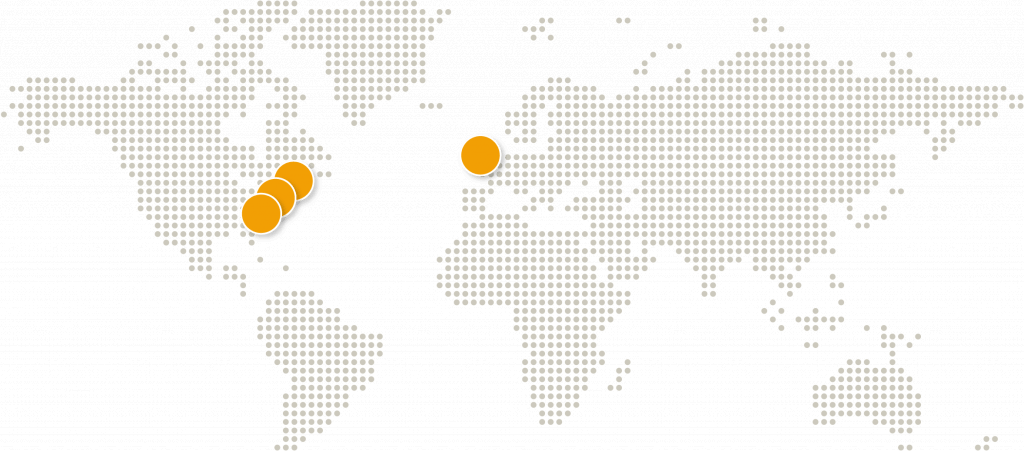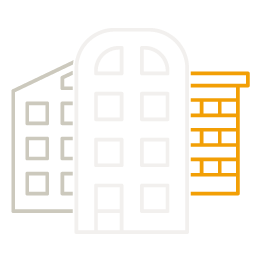 City
Inclusive innovation for city-wide impact.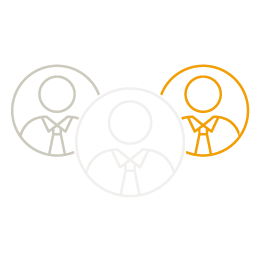 Startup
Plug into the city's best support system for growing your business.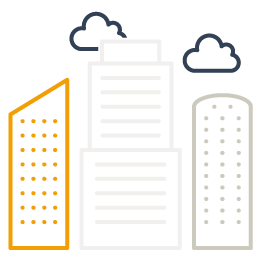 Corporate
Brand an ecosystem, and collaborate with the city's innovators.